These are demo examples of my singing! These are some of my favorite songs from the 40's, 50's, and 60's. I love the music selections by Frank Sinatra especially when paired with Nelson Riddle and his orchestra. These tracks were recorded in Nasville, Tennessee in August 2013. I love singing these songs and hope you enjoy listening!

Visit The Classics Website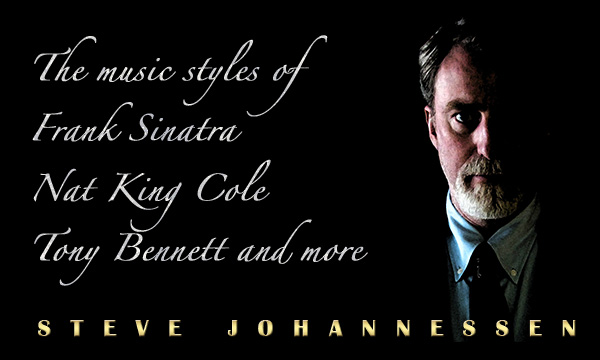 I started singing these songs as a solo act in 2013. I have always loved these songs and the response has been terrific! It has been a very busy year so far!
I am using the SongHammer app exclusively in my performances. My brother and I created this app for songwriters and performers and it works great!
More Info on the SongHammer App for iPad